Current members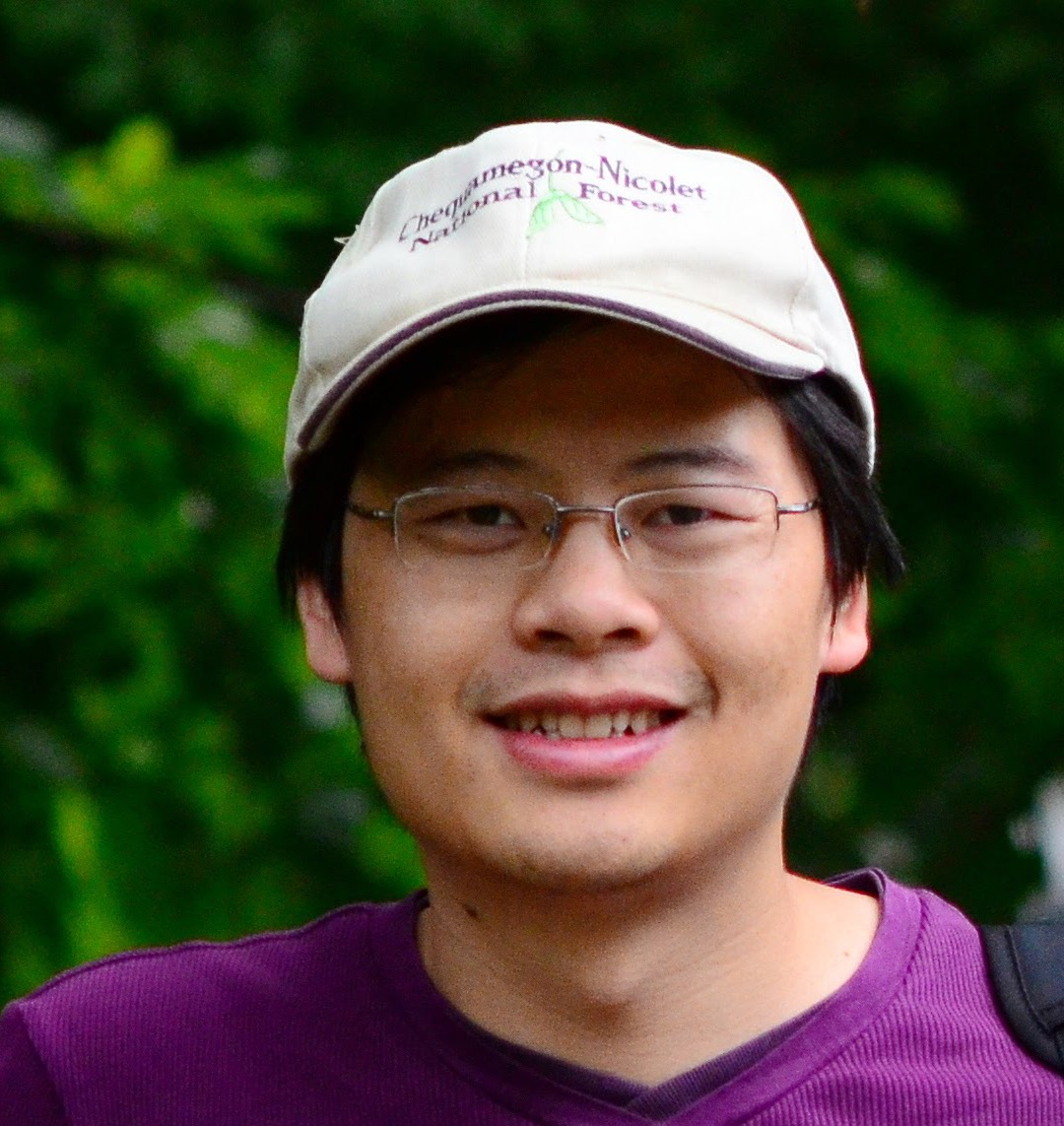 Daijiang Li
PI. Quantitative Ecologist. Interested in how global changes have and will affect ecological communities.
Assistant professor at the Department of Biological Sciences and CCT, Louisiana State University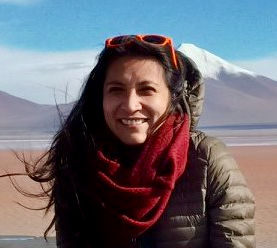 Flavia Montaño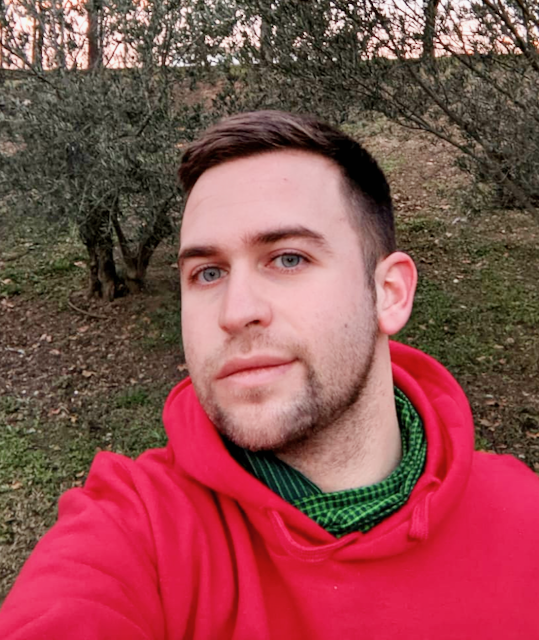 Pablo Moreno Garcia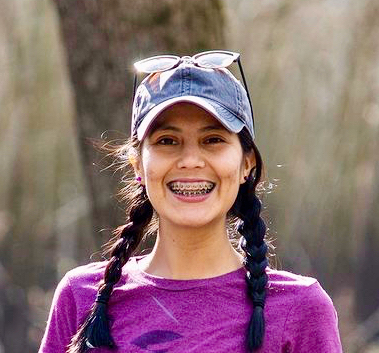 Evelin Reyes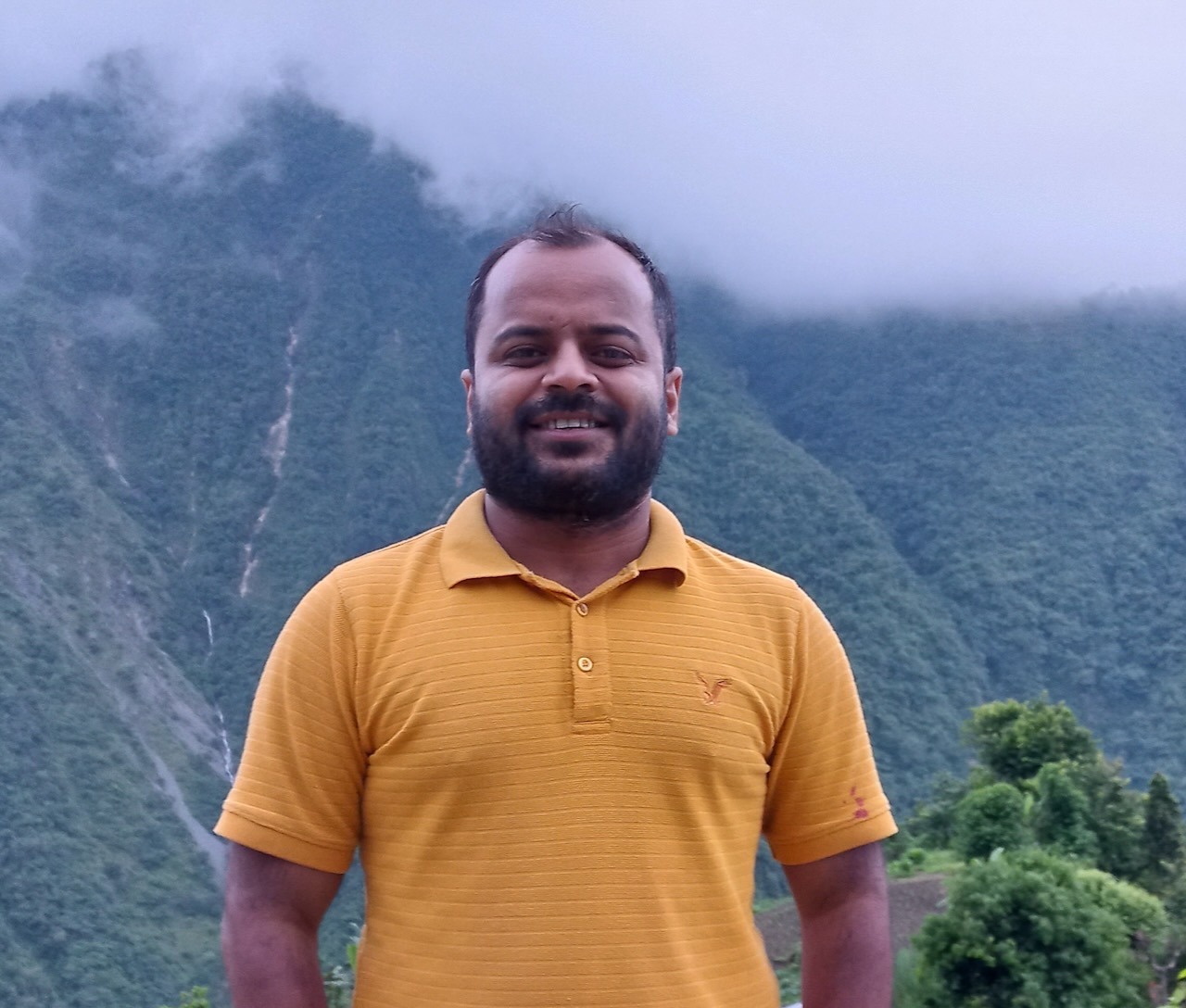 Rohit Jha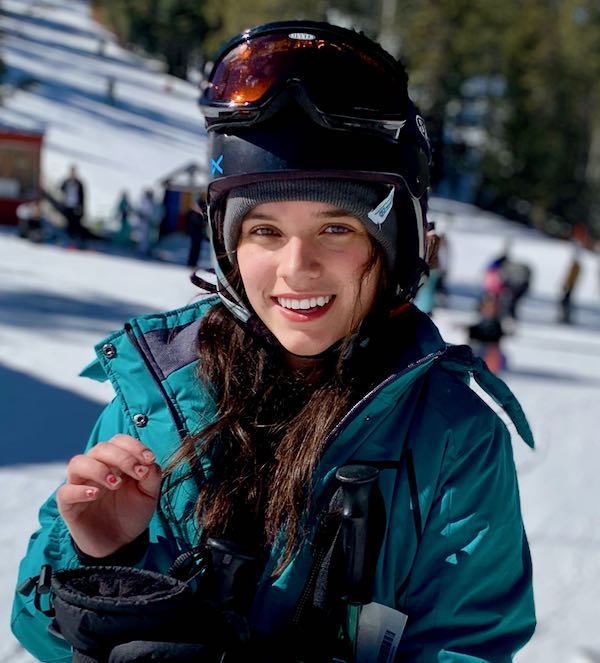 Ariel Meta
Undergraduate student. Ariel is interested in environmental conservation, sustainability, and physical processes within ecosystems. She enjoys watching football, baking, and going to the beach.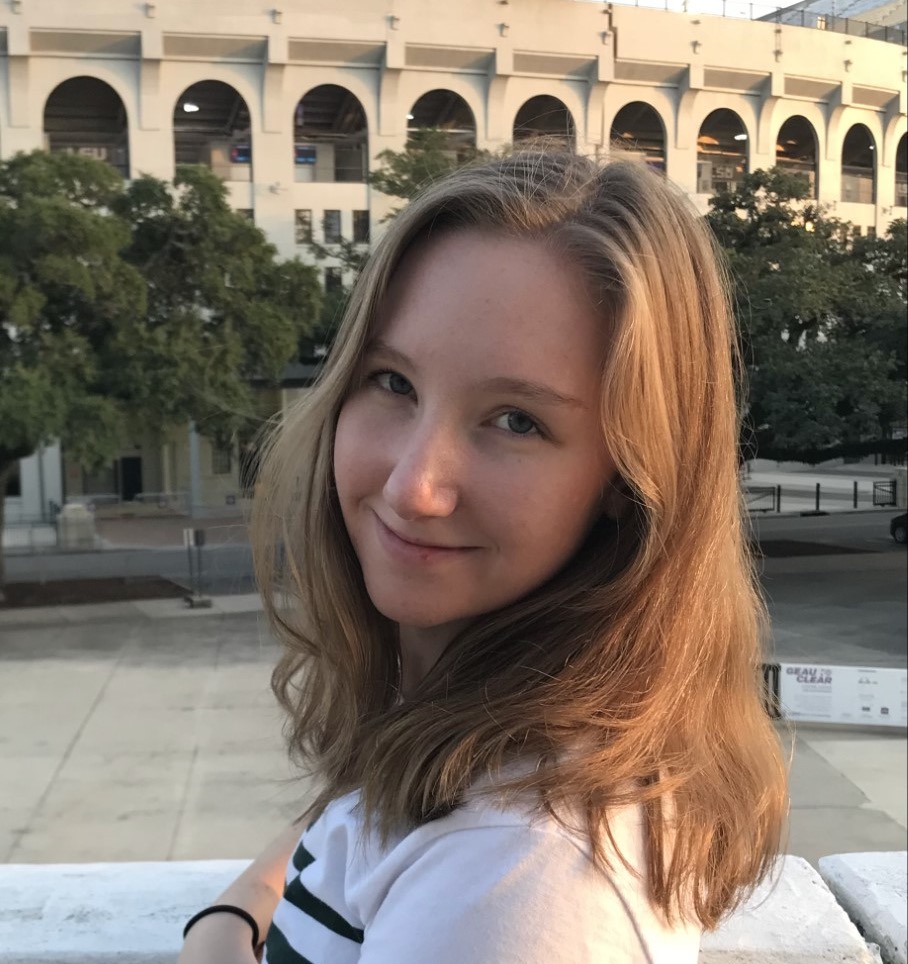 Grace Harden
Undergraduate student. Grace is interested in sustainability and climate issues in animal production systems and ecology. She enjoys reading, gardening, and volunteering at the Baton Rouge Zoo.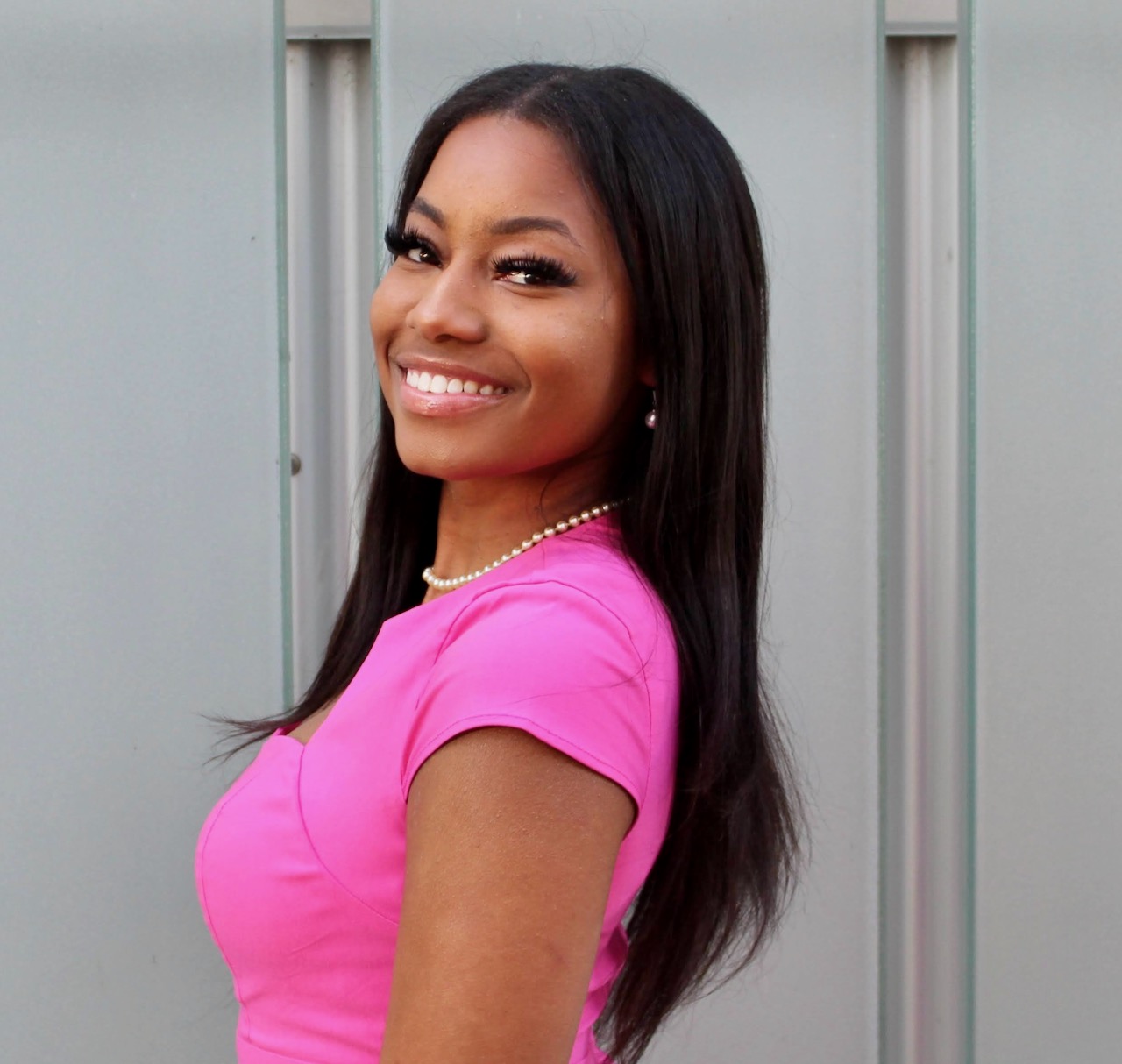 Sydne Martin
Undergraduate student. Sydne is interested in animal development in certain environments, sustainability, and population growth. She enjoys traveling, sightseeing and watching sports.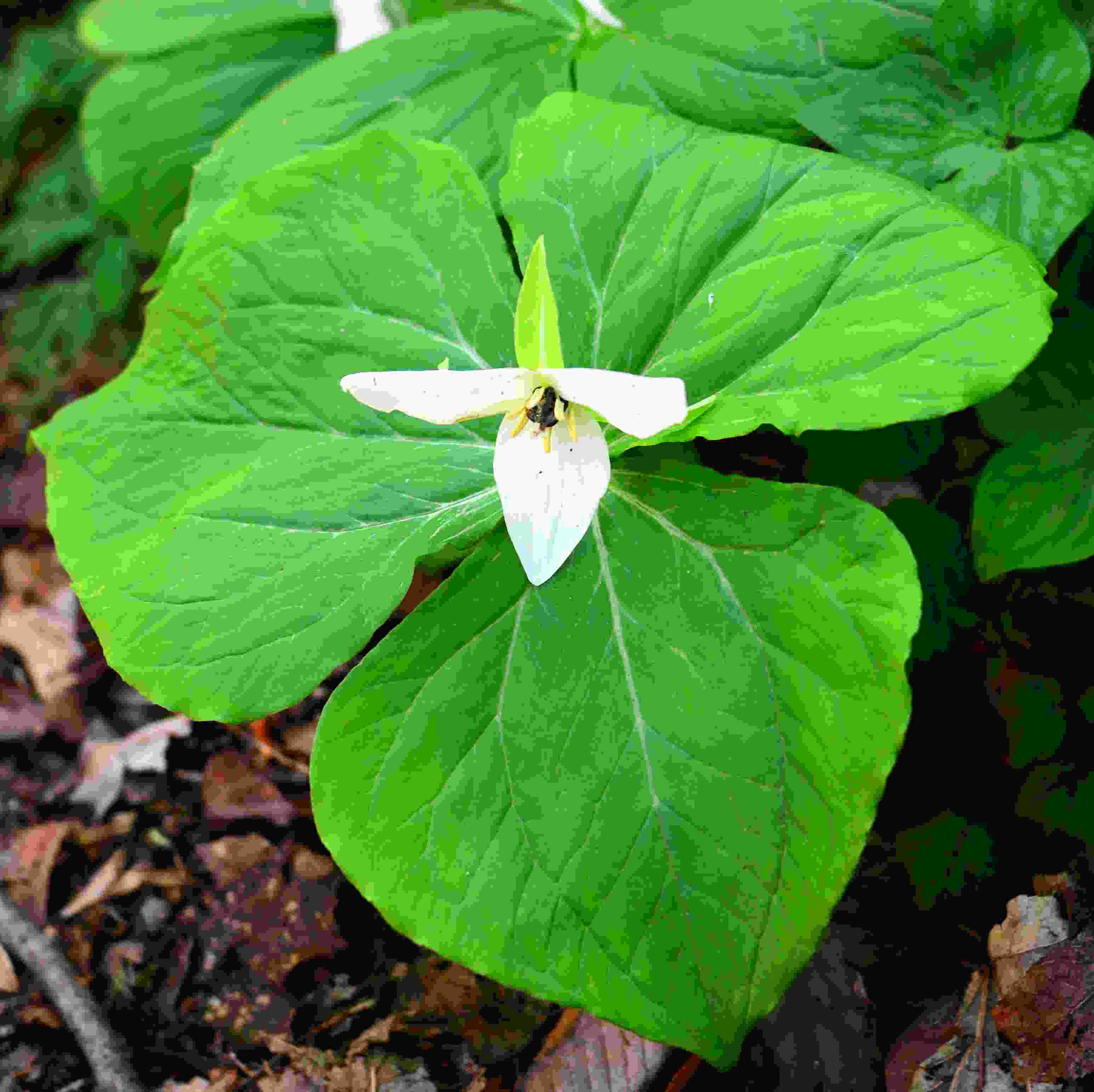 You?
I am looking for a Technician (start as soon as possible), a postdoc, and 1-2 PhD students. See the join us page for more information
Feel free to contact me through ✉️ to discuss ideas.
Former members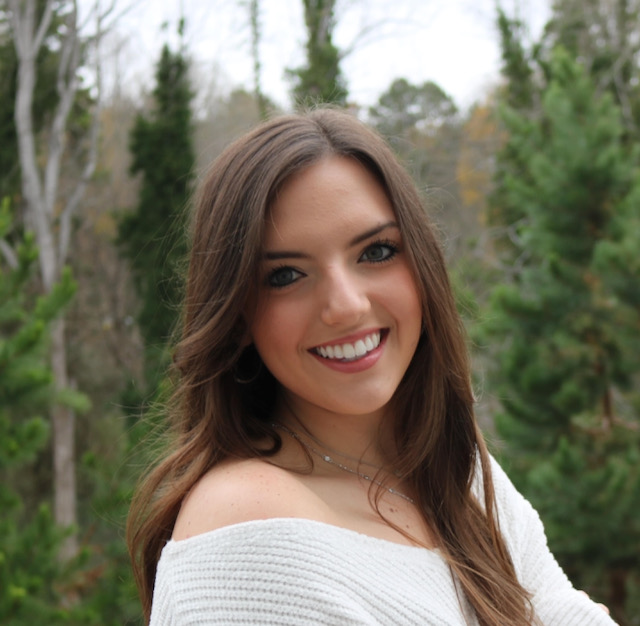 Alexis Benoit
Harroop Bedi
Undergraduate student. Harroop was a CCT REU in the lab for summer 2021.

Sarah Degeyter
Undergraduate student. Sarah worked in the lab in spring 2022.