Current members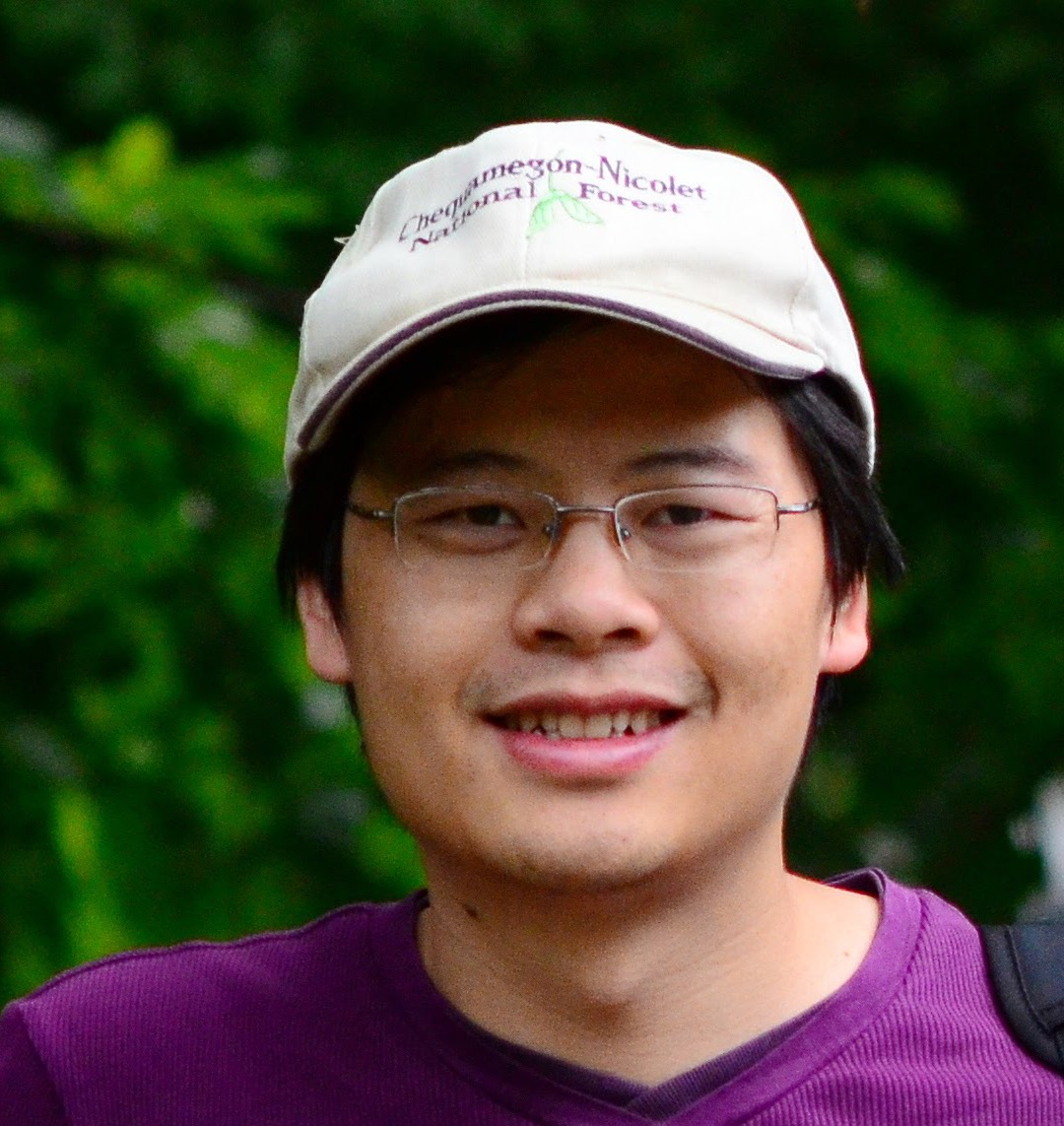 Daijiang Li
Quantitative Ecologist. Interested in how global changes have and will affect ecological communities.
Assistant professor at the Department of Biological Sciences and CCT, Louisiana State University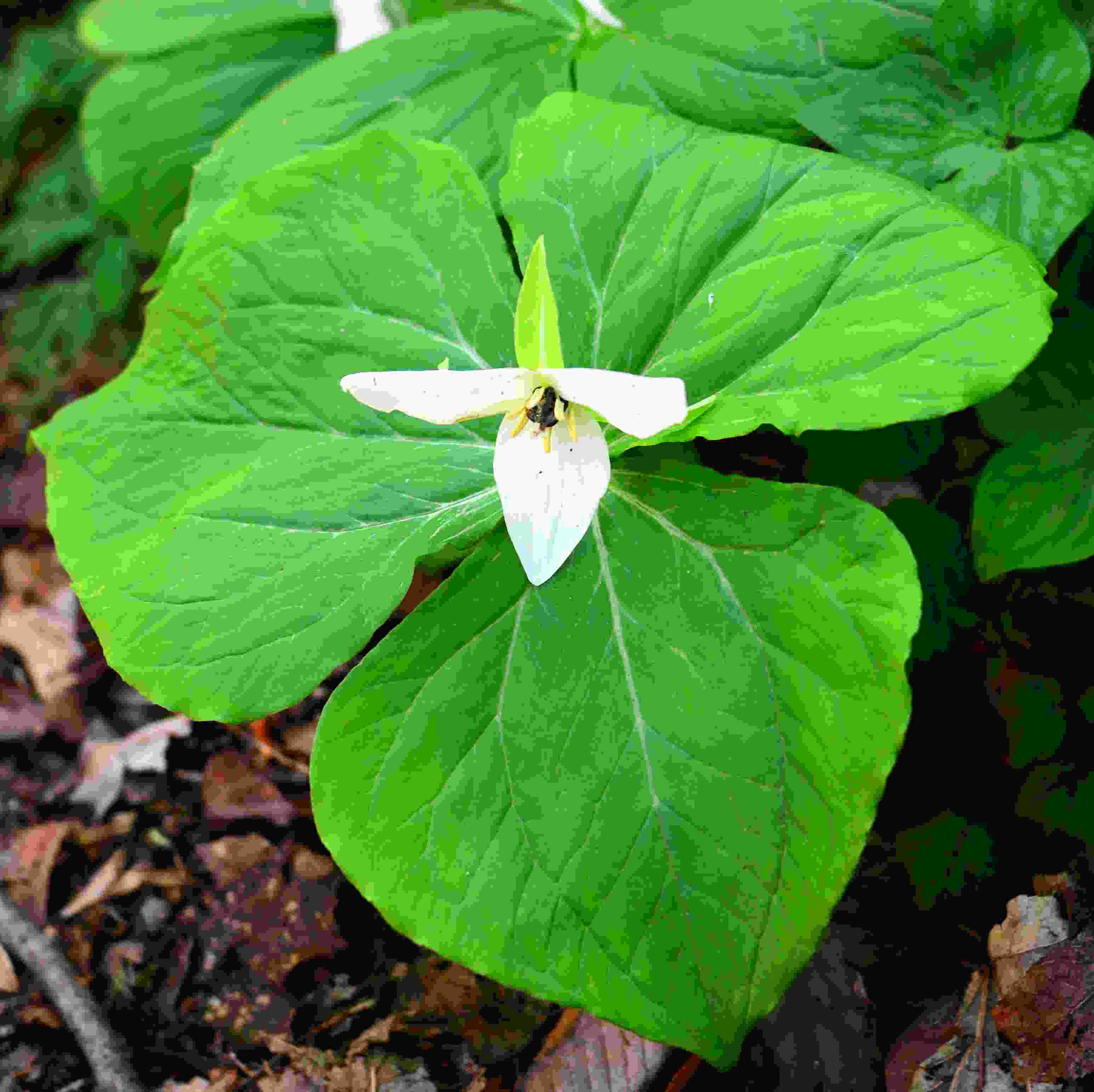 You?
I am looking for a Technician (start as soon as possible), a postdoc, and 1-2 PhD students. See the join us page for more information
Feel free to contact me through ✉️ to discuss ideas.